Ecology as a guiding principle
Are you looking for a family run caring establishment to spend a nature-friendly holiday in the Vendée Vallée region? Do you want to experience eco-tourism with your family, with your colleagues, or otherwise known as ecological tourism?   

T
he Domaine de l'Oiselière campsite is an ideal spot! Since 2015, our objective has been to welcome you to a preserved natural environment. In fact, we use a majority of sustainable materials (such as chestnut and Douglas fir) for our different facilities. We closely monitor our water and electricity consumption and try to reduce it. In the restaurant you can enjoy delicious food prepared with organic and local products, supplied by a partner network of local producers...
A preserved natural setting
The quality of the natural environment of the Domaine de l'Oiselière plays a major role in the concept. This exceptional environment, in the countryside, on the edge of the Grasla forest and with hundred-year-old oak trees, is the basis of a promise. It is a guarantee of rest, of disconnection and of the great outdoors. It is also what contributes to "beauty" and makes it possible to maintain a natural and environmently friendly approach.      
In order to create a landscape that would truly enhance the appearance of the estate, we called upon Erwan Dessberg, a landscape architect and founder of Jardin d'art home. Thanks to his expertise, Erwan drew up plans for our structures and landscaping features, preserving the large open spaces and scheduling the planting of vegetation over a period of several years. 
Today, thanks to these initial stages that we can well-spaced out  accommodation, plots of at least 200 m², and space between our accommodation so that clients are disturbed by noise for example…     
You can see the estate map here 

Local organic food
In the restaurant, the emphasis is on healthy cooking, with the majority of the organic products being supplied by the network of our local partners. Therefore, the choice was made, not to offer snacks, so as to underline the restaurant's true identity. 
All year round, it is possible to have your breakfast delivered to you, consisting of fresh bread and pastries from the local bakery, organic fruit, and hot and cold drinks. The packaging has been specially designed and can be reused, thus reducing waste. 
For company conferences or workshops, we work with our partners, local eco-friendly caterers who offer fresh, organic, food.
Sustainable site management
Reducing waste, choice of materials, monitoring and reduction of water and energy consumption, green energy policy,  minimising the use of chemical products… You can find a list of our sustainable management efforts here.
Environmental education
Environmental education is an integral part of our overall approach at l'Oiselière. This can be seen in several ways :
An on-site mini-farm where you can take care of the animals
Activities for observing nature : a herbarium
Fun and educational games related to nature : geocaching, treasure hunts, nature detective games
Books on nature are available in the library 
A community garden…
Charming buildings and integrated landscaping
The existing buildings contribute to the overall charm and appearance of the site. It is also a way of maintaining a local identity, with typical regional architecture.
Beauty is also found in the landscape design, which was originally created by a landscape designer to ensure its overall harmony. The aim of which is to enhance nature, by keeping some natural areas under control, yet ensuring that they are both practical and attractive. The campsite pitches are defined by vegetation and not trimmed hedges, in order to create a true feeling of being in the middle of nature.
The overall appearance of the site is not spoiled by harsh lines. 
The general appearance of the accommodation and communal areas is the result of careful thought. The aim is to offer cosy, friendly and comfortable surroundings where you will feel at home. 
This is a factor that sets us apart from traditional campsites. An approach very similar to a bed & breakfast, and which is how we want our guests to be made to feel welcome.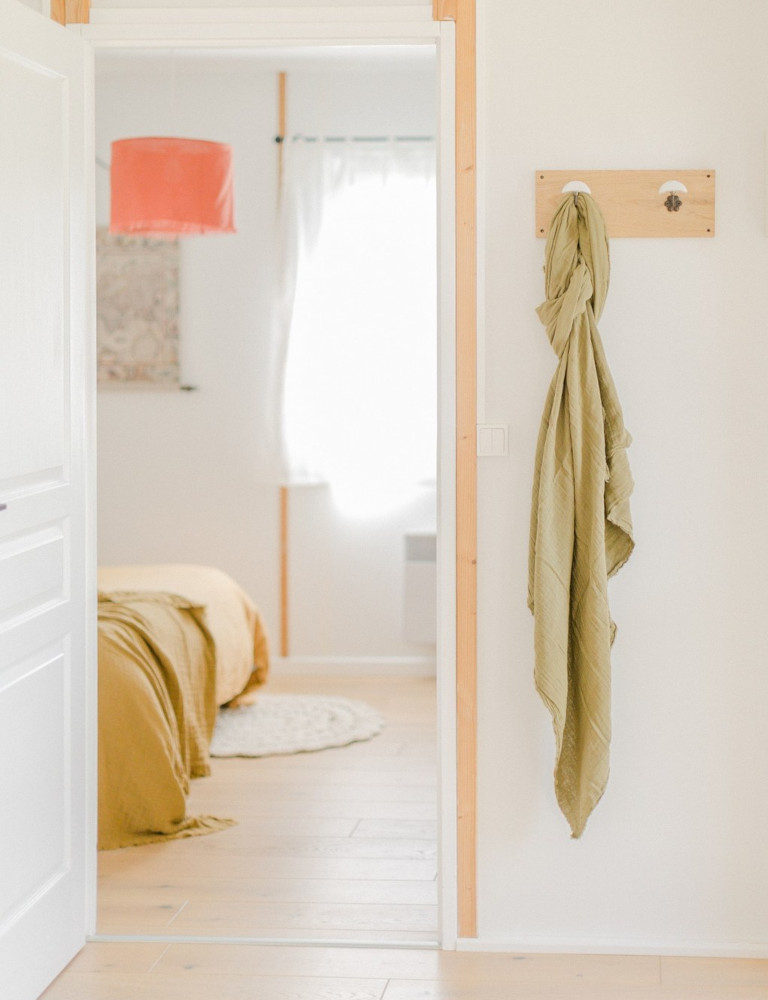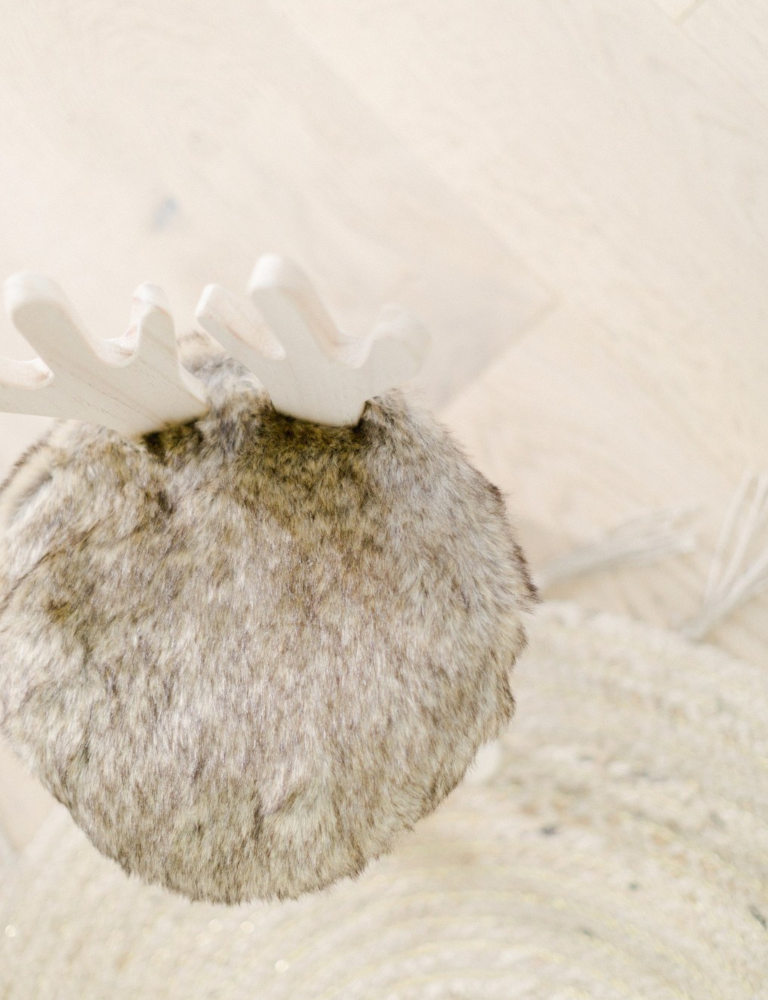 Innovations
Are you looking for a glamping holiday in the Vendée ? At the Domaine de l'Oiselière, you will find exactly what you are looking for. For more than 8 years, our team has been working on the creation of an innovative camping concept.
An innovative camping concept… much more than a campsite !
One of our main objectives is that the clients leave the l'Oiselière with a slightly different outlook ! We want to raise awareness, to change attitudes, and this requires a certain amount of involvement : in the ecological commitment, through activities, in talking with the team. It's a completely new way of camping, and of enjoying your stay !  
Extensive and detailed web communication
We are pursuing our communication efforts with an updated website and a lot of visual content, as well as a human aspect and interesting information…  Communicating via social media allows us to create a close relationship with you, to let you discover the campsite on a daily basis, to share in our projects, to create a sense of commitment, and to contribute to the success of the site !    
Project mode 
The team demonstrates a dynamic approach and a genuine desire to constantly evolve. They work in 'project' mode, always with a view to achieving new objectives and making changes. The idea is to anticipate demand, and be proactive ! 
All three of us think that travelling is about taking the time to discover a region by interacting with people, the locals or other travellers. For us, holidays are not just a collection of visits, they are a real life experience, something different and fulfilling !
Every day, the team spends a lot of time talking about the area, things to do in the vicinity, and interesting places to discover. They have a real wealth of information on what the Puy du Fou experience is like, which is a must when visiting the region. Information regarding our different official partners is provided at the reception. 
The history of the site means that local people have always been included in its development. The team has been keen to maintain these links, in particular by holding open days and regularly communicating on the site's new features. 
Over time, several partnerships have been established with local producers to strengthen this network and create a positive impact on the local economy : bread, apple juice, fruit and vegetables, wine and a certain number of products in the shop come from local producers. 
A family story
Firstly, the concept is largely based on people, on the founders who are part of the same family. Secondly, our location is particularly well suited to welcoming families.

In fact, the site offers a secure setting( secure swimming pool and is a pedestrianised campsite), calm (in the heart of nature with little noise pollution), privacy (the size of the campsite makes it possible to offer generous, and private spaces to customers), we strive to create a friendly atmosphere with a simple and genuine customer relationship.
A little history
2014 : in keeping with our profiles and plans for the future, we decided to focus our business project on the creation of a campsite (hôtel de plein air).
October 2014 : a project proposal issued by the community of  Saint Fulgent for a holiday centre at l'Oiselière. We replied to this offer with ( landscape development file, a business plan, presentation of our project to the elected representatives, etc…)
March 2015 : our project is accepted. Let's go ! Founding of the company SARL NOUVEL R TOURISME and arrival of the team at the estate. 
2015 : completion of the first stage of work and 1st season ! Renovation of 4 chalets, creation of 20 pitches and 1 additional car park, renovation of the sanitary block, and the farmhouse: reception and living quarters on the first floor, construction of the playground, planting of the vegetation. 
2016 : construction of the swimming pool and its paddling pool : 119 m² (17 m * 7 m) – heated, renovation of the main room, renovation and refurbishment of the library, development of the access roads, the terrace and the outside of the reception area, sanitation work, planting of vegetation areas.
2017 : the arrival of "Cottage village" with accommodation of 33 m² to rent !
2018 : extension of the vegetable garden, introduction of night lighting, tarpaulin fitted to close off the hall   
2019, 2020 & 2021 : construction of a platform water play system (5 jets), renovation of the entrance to the hall, introduction of a plant beach at the swimming pool area, presentation of our "business tourism" commercial offer 
2022 & 2023 : The new Premium Village! A little breath of fresh air blows across the estate with a brand new look !